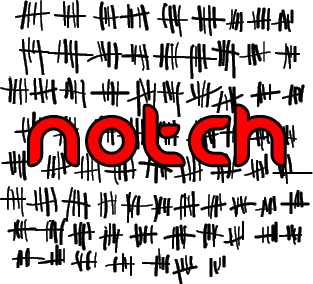 Meet New People Near You

Review People You've met

Anonymously Review Exes, Crushes and Friends
Click here to login with facebook


We will NEVER post to facebook.

We use the facebook login to authenticate your identity and find people you know.
Your reviews are anonymous and are only tracked by your fbid on our servers.
The person being reviewed will never know for sure who posted the review.

Your pass submissions are never shared. Your like submissions will only trigger a match if the other person ALSO clicks "like"

It may take up to 10 minutes to connect your friends to your account so please be patient.
Click here to login with facebook
.